To maximise the amount attendees can get out of TWEEK we will ask all attendees to try the following tricks BEFORE arriving at TWEEK!
PLEASE NOTE – If you can"t do all of them then that's ok but please have a good try at learning all of them before you arrive. We can help you get them properly when you get here 🙂
The Forwards 3-Beat Weave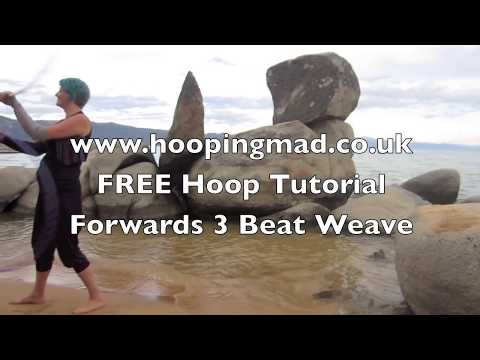 The Backwards 3-Beat Weave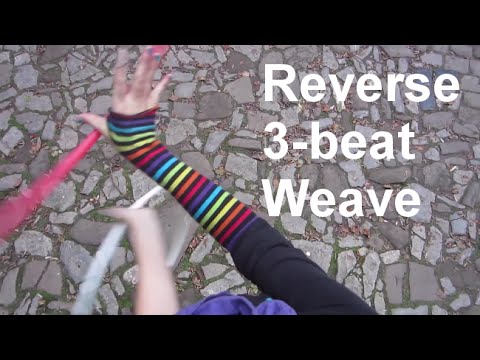 Thread the Needle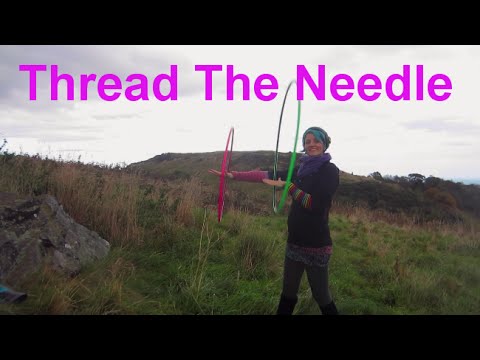 You can also find a load more free twin hoop moves to try here!